Kenna James takes down the Senior Event at Dover Downs
Follow Us On Twitter
The RSS feed for this twitter account is not loadable for the moment.
Follow @lcspoker on twitter.
Read More
PokerNews
Daily news from poker and online poker world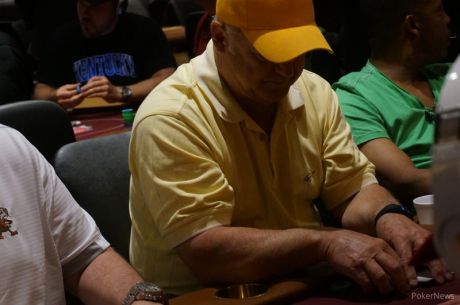 After 14 levels of play on Day 1b of the Hollywood Poker Open Columbus Main Event, Doug Holland bagged the chip lead with 283,500.
Posted: May 25, 2015, 6:15 pm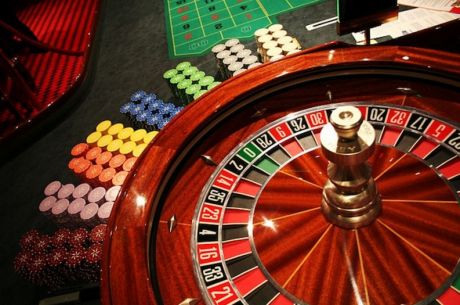 Does getting pocket aces once increase or decrease the chance of getting them again? Trick question? Exploring how the "gambler's fallacy" comes up in poker
Posted: May 25, 2015, 3:00 pm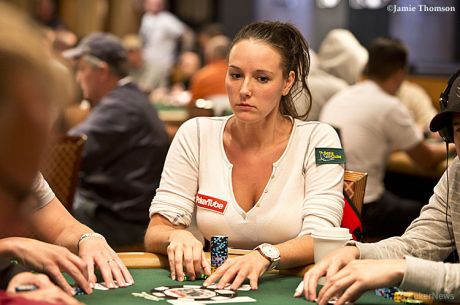 Poker pro Anna Khait is rumored to be on Season 32 of Survivor. Meanwhile, poker player Jim Rice missed his second chance to be on the show.
Posted: May 24, 2015, 10:00 pm
Read More
Roy Cooke
Roy Cooke
Click to Read
Kenna James
Master's Poker Series Pro Wins Senior event at Dover Downs
More Photos
Secure-Subscribe to our Email Newsletter
Email
*
First Name
*
Last Name
*
State
*
* required
---