Masters Poker Series 2015 Dates are Now Up – Check out the Schedule
Follow Us On Twitter
The RSS feed for this twitter account is not loadable for the moment.
Follow @lcspoker on twitter.
Read More
PokerNews
Daily news from poker and online poker world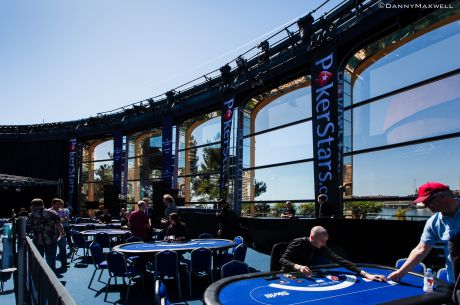 Here are four important, interesting, and exciting things to watch for at the 2015 European Poker Tour Grand Final in Monaco.
Posted: April 25, 2015, 9:00 pm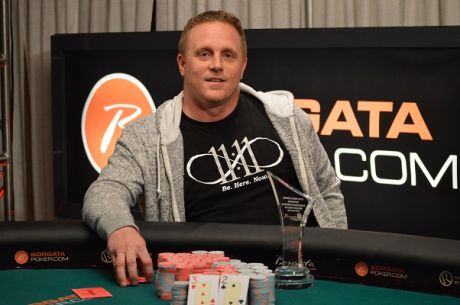 Brian Lemke emerged victorious in the 2015 Borgata Spring Poker Open Main Event to win $276,949.
Posted: April 25, 2015, 8:30 pm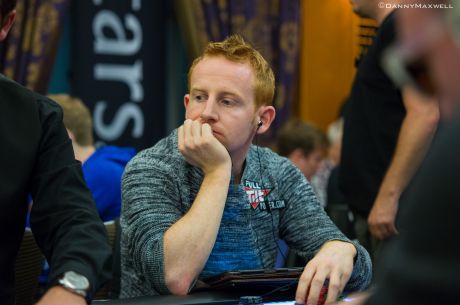 Poker can be so absorbing it's hard sometimes to pull away from the game. But taking a break can be beneficial in many ways.
Posted: April 25, 2015, 8:00 pm
Read More
Dover Downs
2015 Spring Warm Up
Schedule
---